I've loved business since I could do math. Purchased my first stock at 13 and been investing in companies both public and private ever since. My strengths: Sales & Strategy. Entrepreneur at heart. I hope to help as many people as I can throughout this thing we call life. I want to leave each person and my community a bit better than before I was a part of it. I run a few businesses with the help of a great team.

We help many types of law firms
get more high-quality clients — profitably.

Founded in 2013, LaGrande Global is a firm that serves as the trusted Chief Investment Officer for individuals and families undergoing complex changes to their financial liquidity, such as in the case of divorce, inheritance, and selling a business.

In the last year, 899,340 people received help from Divorce
and Your Money resources. Will you?
Digital Marketing
for Law Firms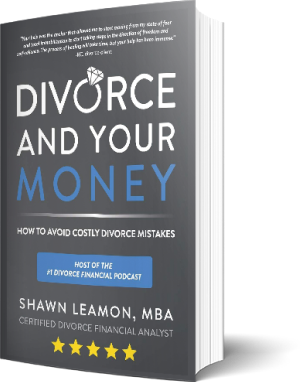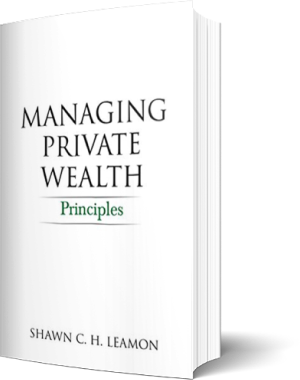 IE Business School
Master of Business
Administration (M.B.A.)

Dartmouth College
Bachelor's Degree,
Economics and
Philosophy (Dual Major)

Greenhill School
Dallas, Texas